Company Name
Contact Info
Location

A.T.D. AHMET TALAT DURAN DIŞ TİC LTD ŞTİ

Organize Sanayi Bölgesi 24. Cad. No: 23 / MELİKGAZİ-KAYSERİ / KAYSERİ / TÜRKİYE

Web: 

www.bensimo.com.tr

Hall: 

Stand: 

Product Groups

Home Furniture
Baby- Young Rooms
Moduler Furniture
Company Info

Products

Represented Companies
Sistem Çelik Esya Mobilya Ev Gereçleri Sanayi Ticaret Limited Şirketi - BENSIMO started its production activity in 1991 as a family company in the Middle Industrial Zone, and continues its active production activity in 2004 in Kayseri Organized Industrial Zone under the brand BENSIMO. Our company; operates on baby, child, youth room sets, Table and Chairs and accessories.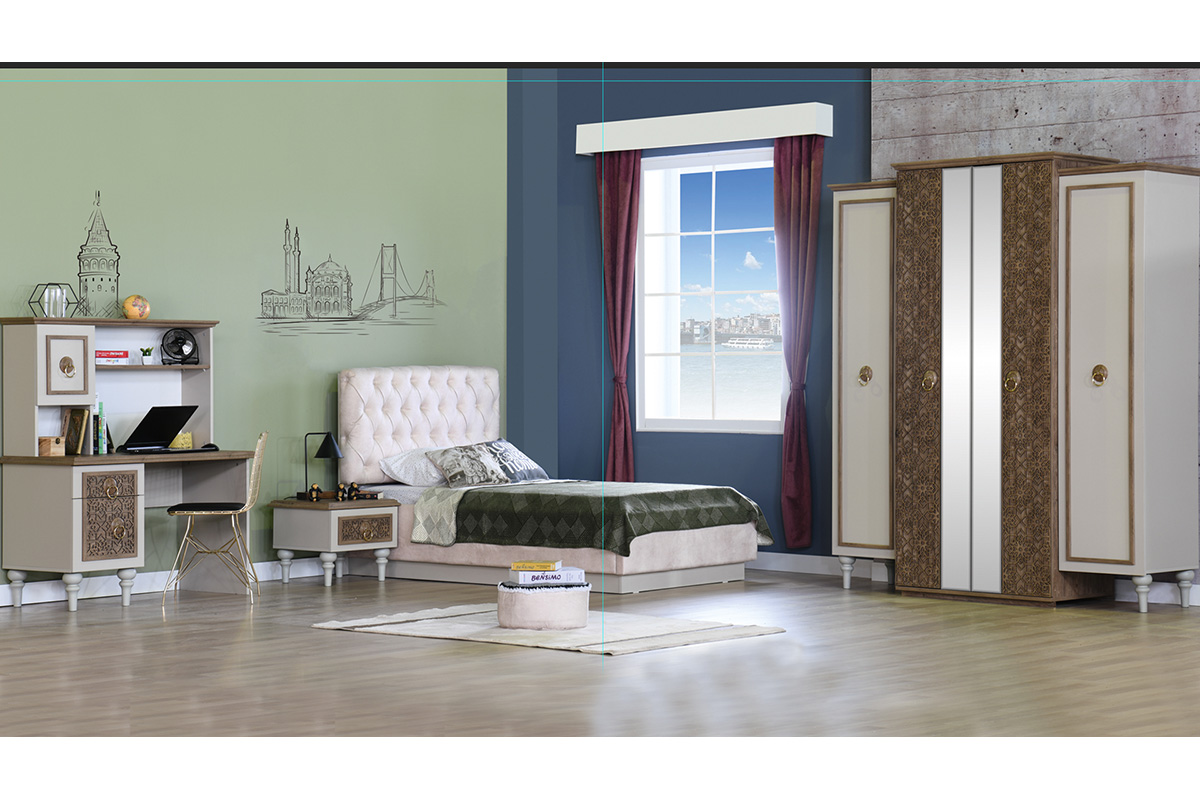 İstanbul Young Room
Fashion for all ages at Bensimo
PRODUCT DESCRIPTION:
They melted my soul and frozen it in the mold; they put it in my room called Istanbul. The comfort and quality that is as full of Istanbul as well as facilitating your dream await you.
No represented companies found.